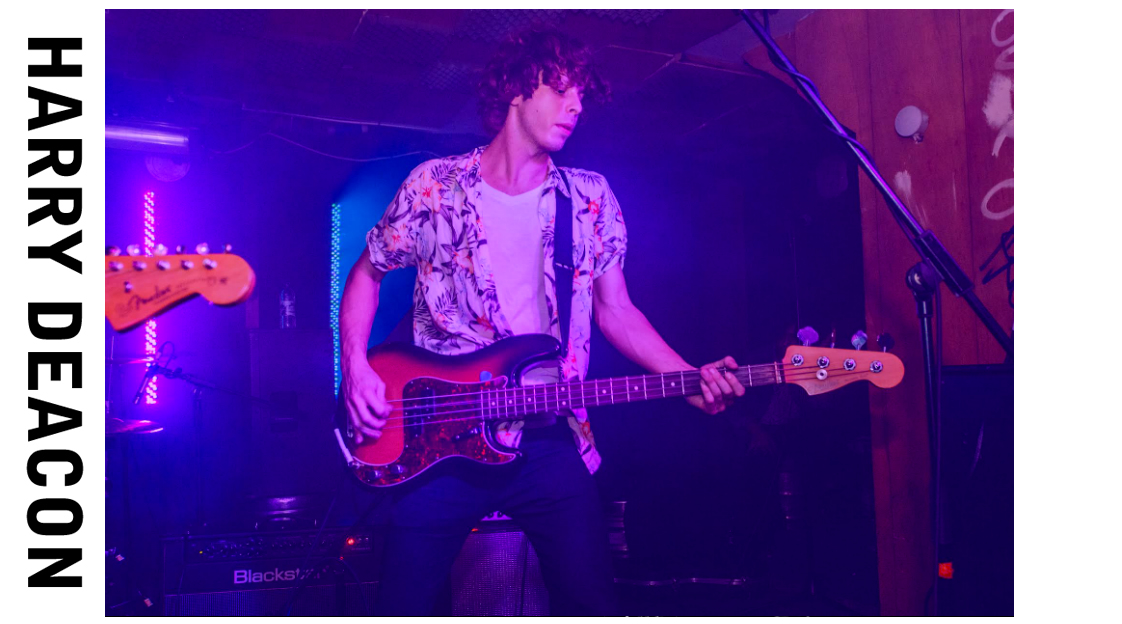 Harry Deacon is a professional musician based in London. He has recently been gigging and recording with Kid Wave on Heavenly Recordings and also Columbia Records' new signing Willie J Healey. Other credits include Ralfe Band, Piney Gir, Bryde, Alev Lenz, Brooke Sharkey, X Factor's Jamie 'Afro' Archer, The Jukebox Jets, Ska-Reggae band The Dualers, and acclaimed soul singer Lloyd Wade. He has toured extensively in the UK and Europe, which has included playing The O2 Arena, The Royal Albert Hall, Shepherds Bush Empire, The Barbican, as well as Glastonbury and many other major festivals. He is an expert on the electric bass and double bass, as well as playing guitar and other stringed instruments.
If you'd like to get in touch, and for more photos, videos etc, please email - harryjdeacon@gmail.com
home | kid wave | ralfe band | alev lenz | lloyd wade | piney gir | the dualers | jukebox jets | willie j healey
Available for dep, live, recording, touring, session, UK and international.
&copy 2011 harrydeacon.com. all rights reserved. Photo credit: Carolina Faruolo